Dear Sir or Madam:
As the CHINESE NEW YEAR is coming, in order to thank the new and old customers to our support, we will do product promotion, from December 1 to January 30.
Seam binding

is better than others,
Even thickness, resisting pulled, feel super good ,

Replacing the traditional cotton rope, avoid weight sizes, and not smooth ,Product line is fluent, adornment effect is excellent binding, it's the first choice of high-grade sofa materials , Environment products, They are avirulent and insipidity which can recycle.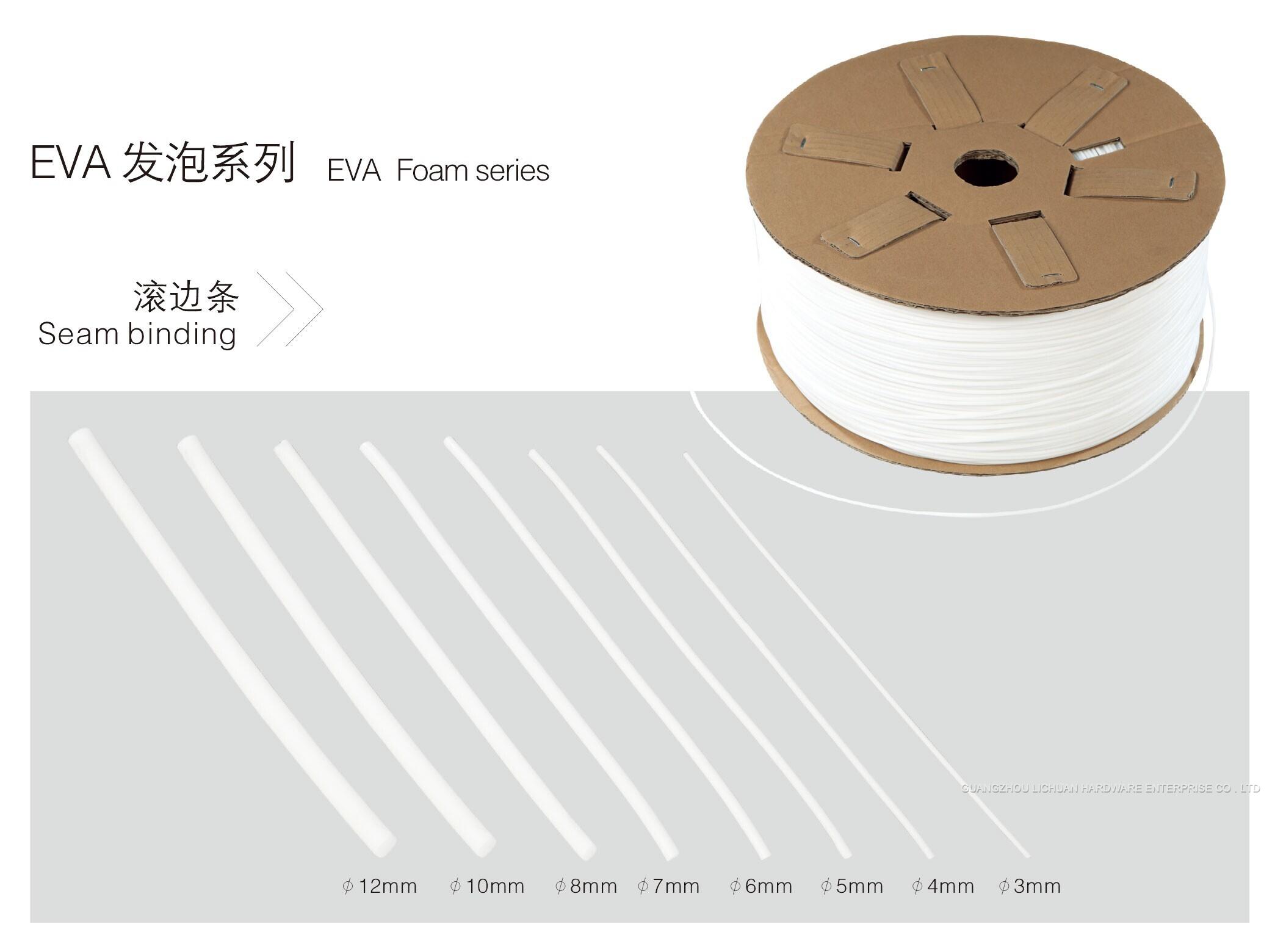 Welcome to inquiry.
Thanks and best regards
sherry