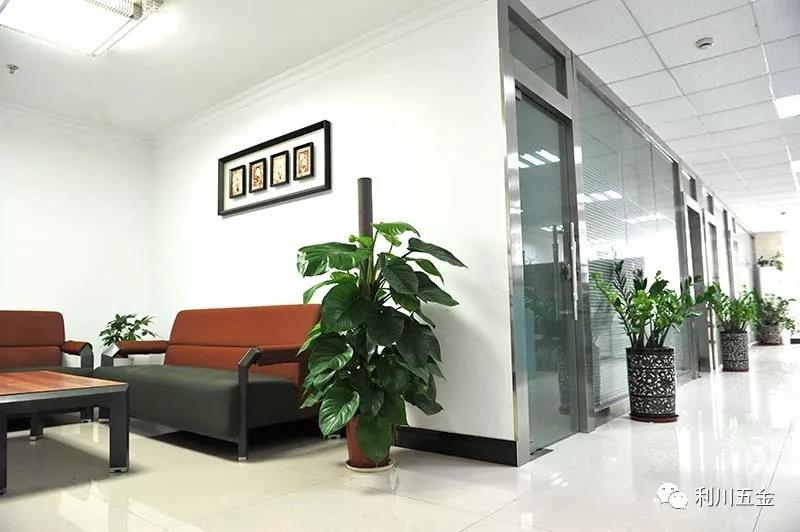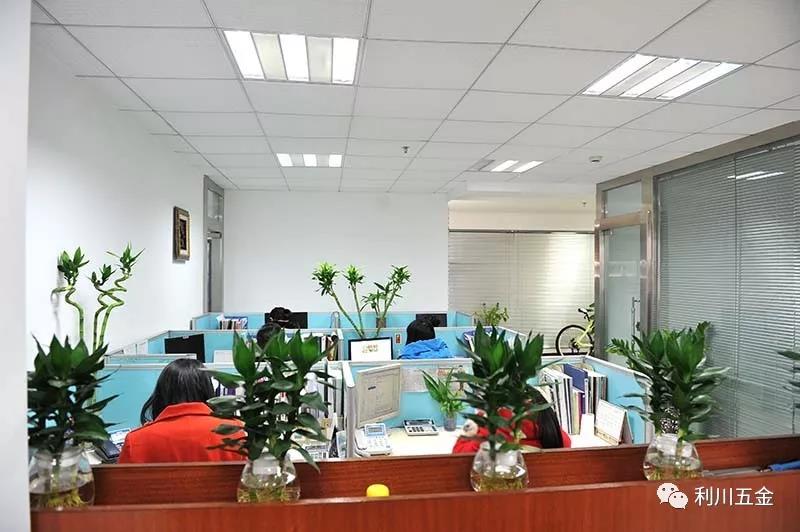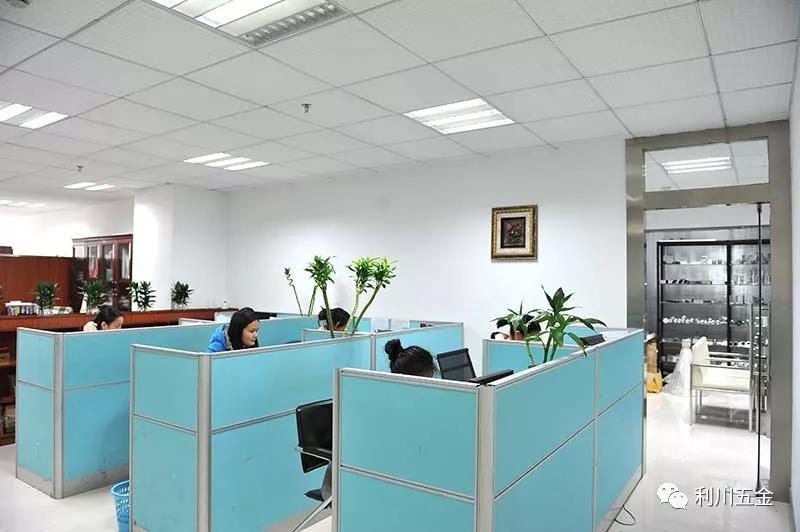 Guangzhou Lichuan Hardware Enterprise Co., Ltd. is an industrial company specializing in products developing, producing and selling furniture fittings. The main products include Decorative Sofa Nails, Sofa Legs, Sofa Function Fittings, and other hardware fittings. Meanwhile, we agent for the sale the Elastic Webbings, Pneumatic Stapler and the Plastic products of furniture fittings. With the good quality and high efficiency, we obtain the support of the home and abroad. We will try our best to advance the quality of the products and afford the perfect service to all the clients.

Share in sunshine, shoulder the rain and wind. Lichuan goes along with you!
01.
-------Lichuan hardware factory-----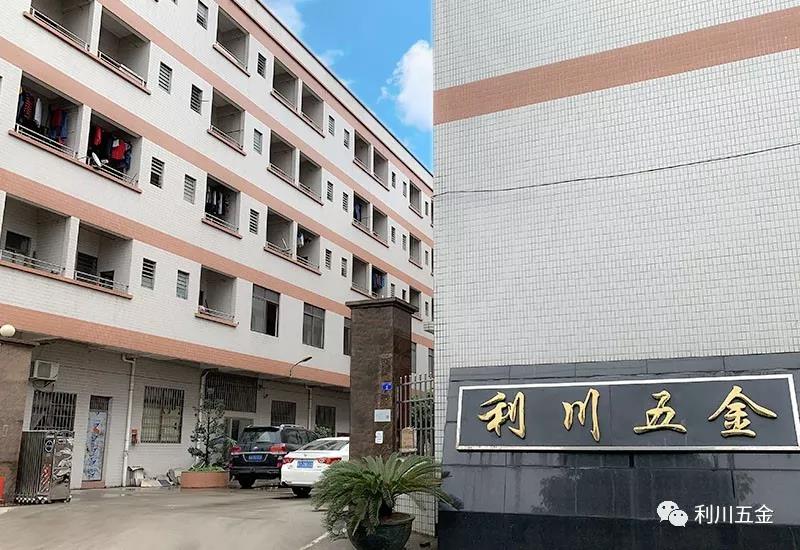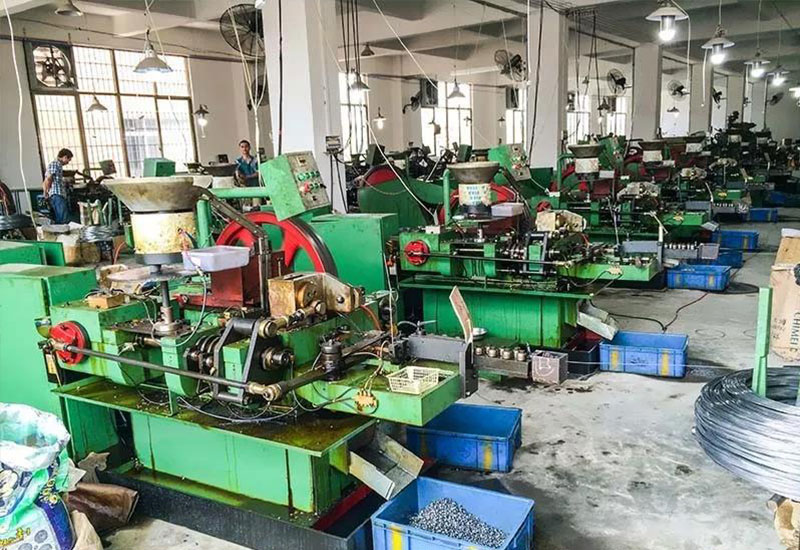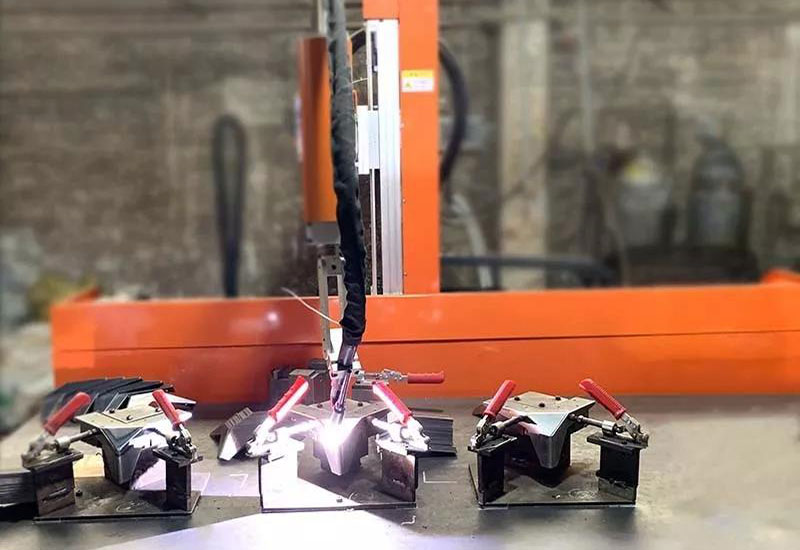 02.
-------Lixing wood industry factory-----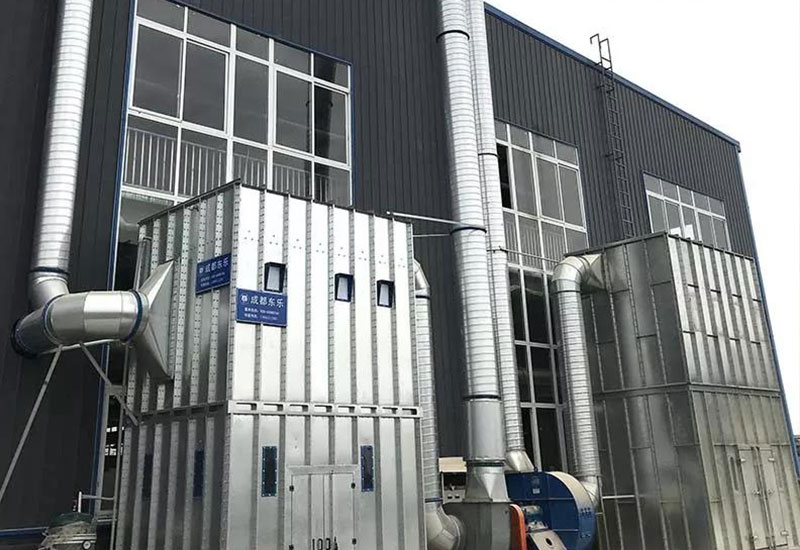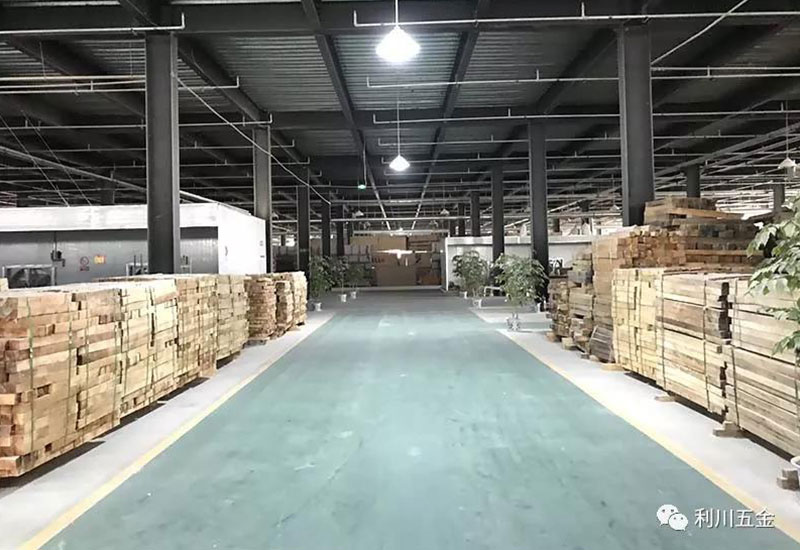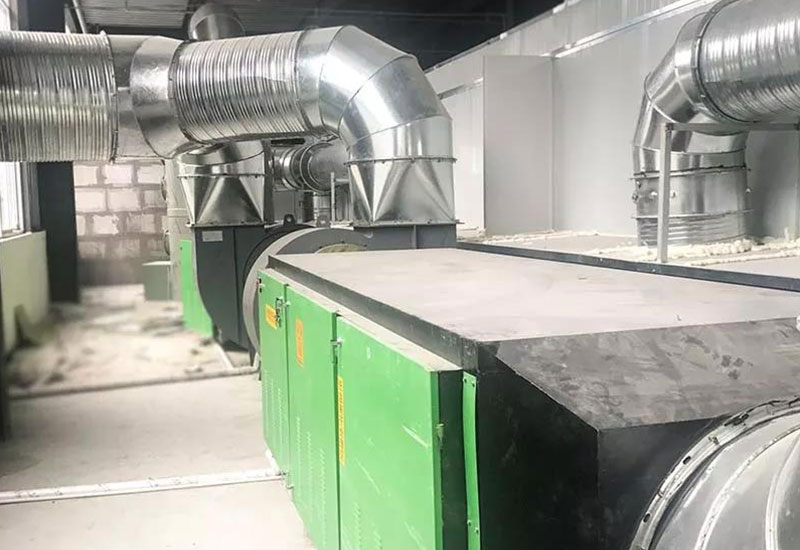 03.
-------KAINENG metal factory-----