Lichuan hardware Shanghai China international furniture exhibition was successfully completed, warmly received friends at home and abroad through the exhibition, and showed the company's latest furniture hardware accessories products, giving users a new experience of the exhibition.

The international furniture exhibition attracted a large number of visitors on that day. The suppliers and customers all showed various novel products to attract customers' attention.Customers visit and experience a variety of exhibition hall products, looking for their own products, understand the trend of the market, looking for better partners.

Guangzhou lichuan hardware Enterprise., LTD. As a furniture furniture hardware accessories manufacturers are no exception, the exhibition hall in Shanghai was carefully arranged to show the new products to attract customers, let customers in furniture design to find new inspiration, new design elements.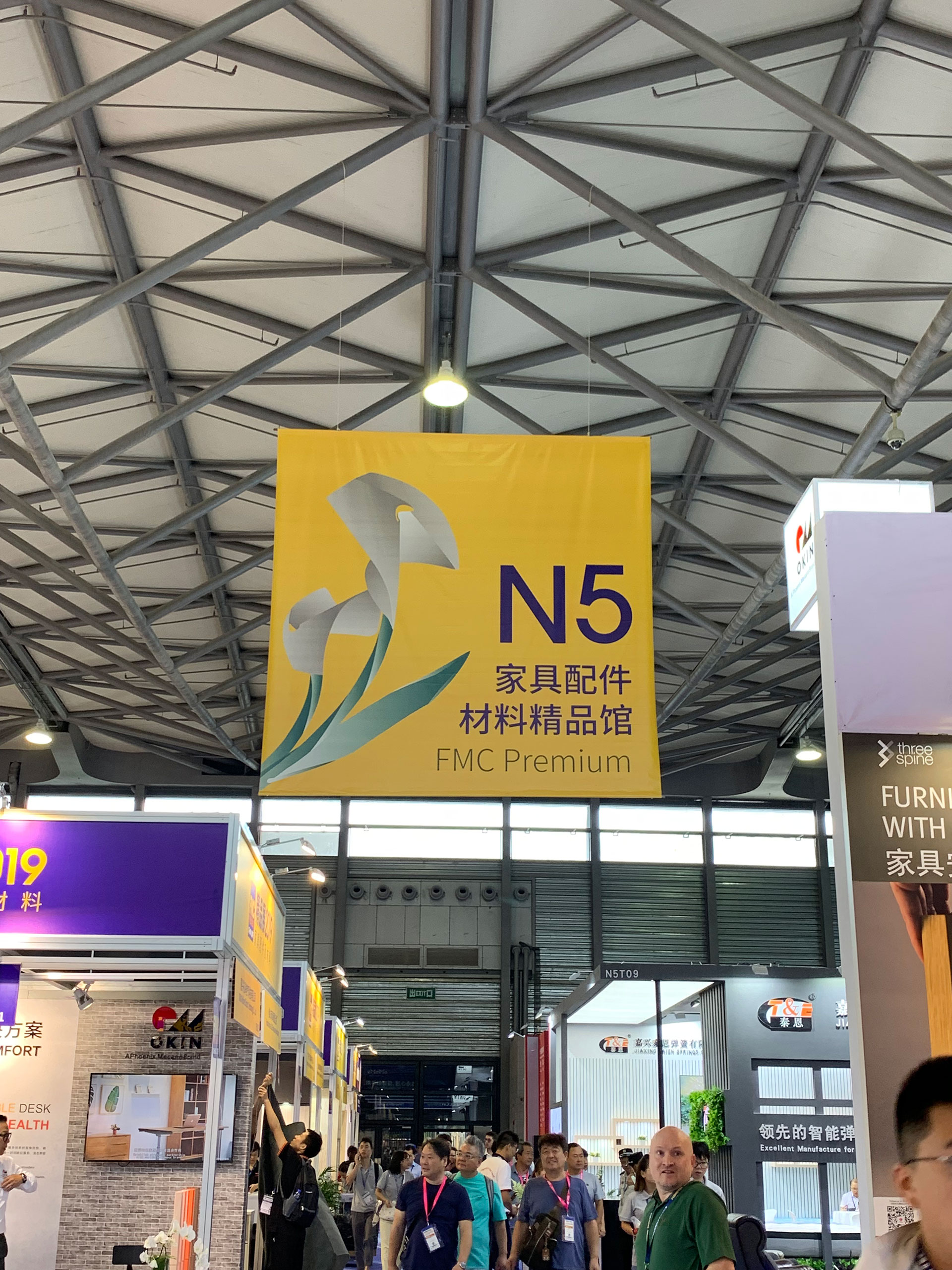 ▲Shanghai China international furniture exhibition
Lichuan hardware accessories materials exhibition hall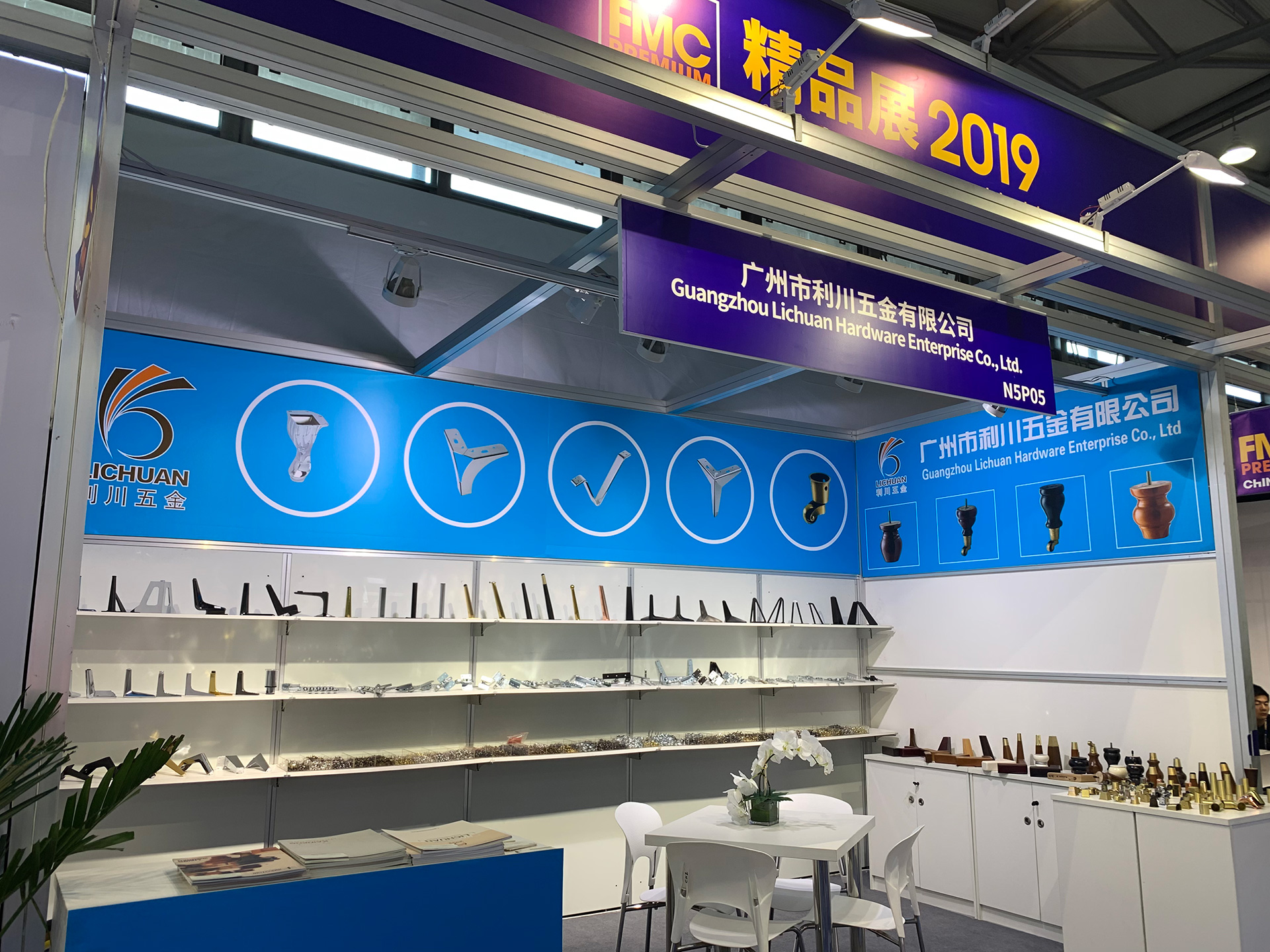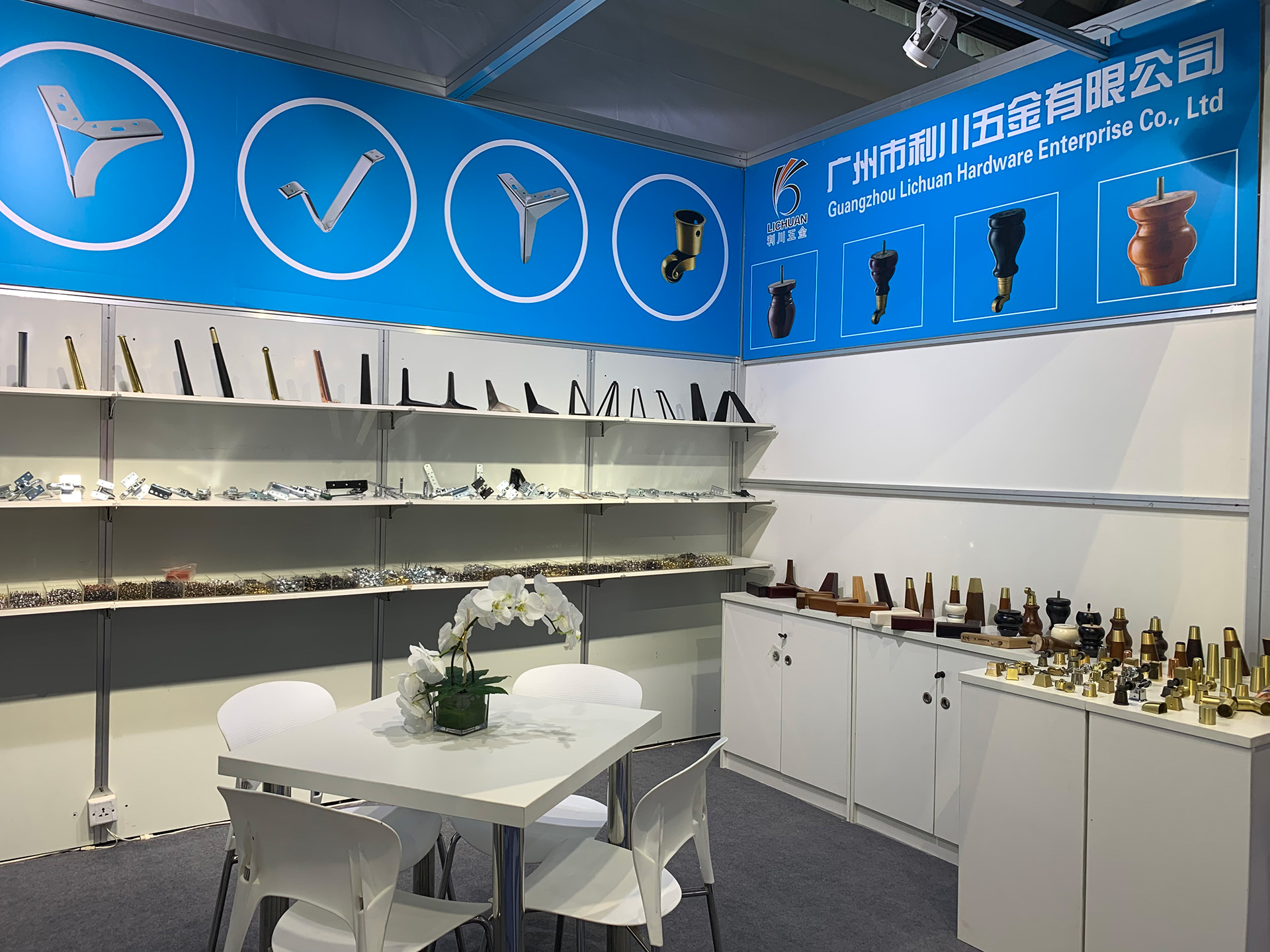 The display of lichuan hardware and furniture material accessories attracted many customers, including overseas customers. They saw the products they were looking forward to at the exhibition and learned about the relevant situation of the products with our business site.